Notarize your documents at your office or any location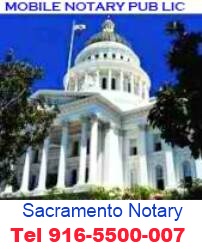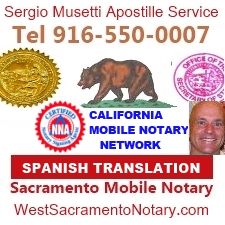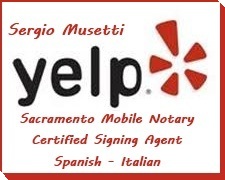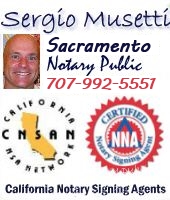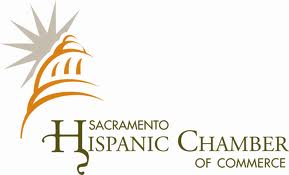 Lender

lend  (lnd)

v. lent (lnt), lend·ing, lends

v.tr.

1.

a. To give or allow the use of temporarily on the condition that the same or its equivalent will be returned.

b. To provide (money) temporarily on condition that the amount borrowed be returned, usually with an interest fee.

2. To contribute or impart: Books and a fireplace lent a feeling of warmth to the room.

3. To accommodate or offer (itself) to; be suitable for: The Bible lends itself to various interpretations.

v.intr.