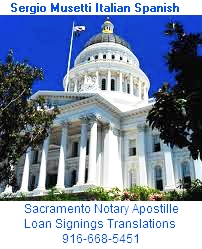 Notarize your documents at your office or any location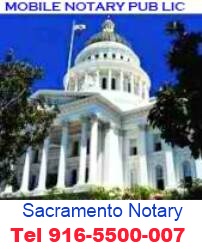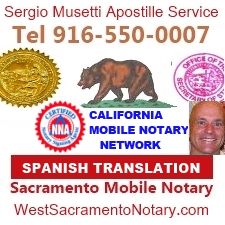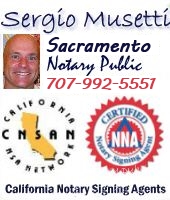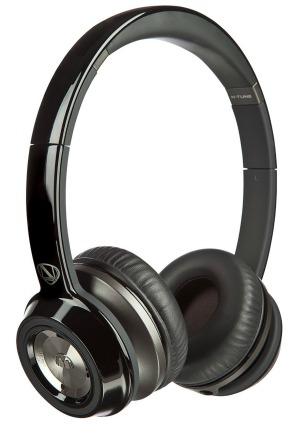 Too much noise? Do you need to focus?  Whether you are studying or working and you want to isolate noise but at the same time need your music or connectivity, this is the latest in technology headphones, lightweight, very flexible headband, noise isolating technology, able to take calls, one button music control, the bass to a low, powerful rumble, and made it all distortion-free, never heard anything this good from a headphone this light, esigned to be as convenient as they are just plain fun.

Got a Call?

Stop the music. Talk. Start it again. Fingertip phone control with on-cable ControlTalk for Android, tablets and many other smartphones. They have tangle-free cables so they're easy to throw on and go. They're full of fun and function all the way down to the durable, low profile right angle connector.