Two 600-Piece Loom Band Sets

Make Rings, Bracelets, Necklaces and More | Includes Clips and Loom Tools

It offers an incredible deal from a local or online merchant every day. Each deal will save you 50-90% off retail. When you subscribe, these offers are delivered directly to your email inbox each morning. (If you prefer, you can subscribe to deals via Facebook or Twitter, and you can always see the latest deal

If you receive an offer you like, you can purchase it easily online. The next day we'll send you a link to print your voucher. You then use the voucher to redeem your deal. It's that simple!

Deals example:

Enjoy a family vacation or weekend getaway without spending a fortune on lodging

Over 70,000 hotels worldwide to choose from

Zero restrictions on the dates you can choose

Your search is easily customizable by room rate, location, hotel chain and more

Stay in locations around the world!

$49 for $100  Incentives Hotel Gift Card

10-Foot Cables: iPhone 4/4S or 5 or Galaxy S3/S4

$10 for 1, $17 for 2 | Choice of 10 Colors

Waterproof Solar Phone Charger Bag

Use the Power of the Sun to Charge Any USB-Powered Device l Free Shipping

$32

Referral Program:

Make money when you refer business.

Our Merchant Referral Program allows you to earn a 5% referral fee when we run the first deal from a merchant you refer to us. To learn more about how thi program works for businesses click
here.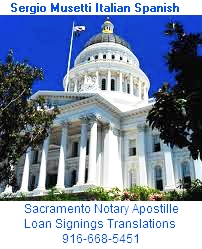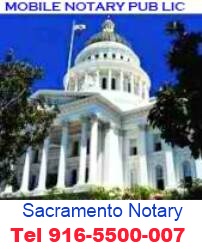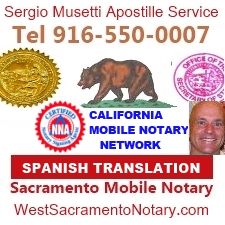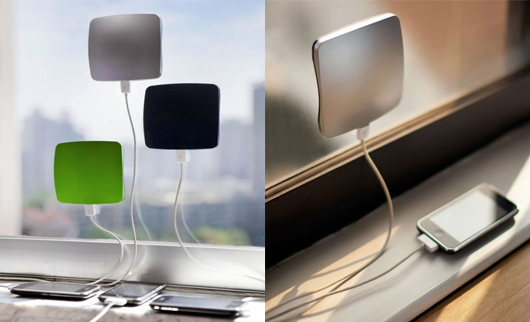 Sacramento Deal of the Day

Reduce your carbon footprint while keeping your devices running!

Attach the charger to a sunny window in your home, office or car

Compatible with any device that requires a USB port

Can be charged using outdoor or indoor lighting

4.5-inch square design with internal 1800mAh polymer battery

Available in 5 colors: black, silver, white, green and red

These sleek chargers are perfect for any home, office, or car. Creating a suction that allows it to be attached to any window, the charger uses solar power technology to charge any device that requires a USB port. And if your office doesn't have a window, that's okay - these chargers can use indoor lighting as well.

Featuring an internal 1800mAh power battery and a 6-inch square design, it also has a light indicator that tells you when your battery's charging as well as when it's fully charged. Available in 5 colors: black, silver, white, green and red.

Window Cling Solar Charger

Best of all, these deals are brought to you totally FREE. There's absolutely no cost to subscribe.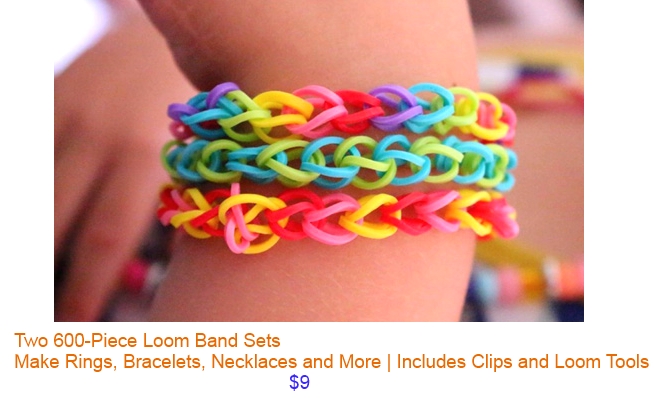 One of the hottest new trends in craft jewelry for kids and adults

Assorted colors to make bright, fun bracelets, rings, necklaces and more

Includes two packs of 600-count loom bands - 1200 bands total

Each pack includes 25 clips and a loom tool

For design ideas and how-to videos.

When you're a teen, staying on top of the latest trends is crucial. Keep your kids one step ahead with today's Moolala deal: for $9, receive two packs of 600-count loom bands for jewelry-making in assorted colors (a $20 value). Each pack include 25 clips and a loom tool.